Can I change, add or remove items from my order?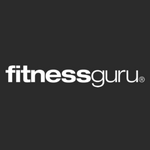 Updated by Team Fitnessguru®
Yes! As long as you have not finalized the order and payment at checkout, you are still able to make changes 😍
We start packing your order immediately after you have placed the order so that you can get your new goodies as possible.
If you find that you have made an error in your order after ordering, please contact us as soon as possible, and we will do our best to help you 📩
Tel.: +44 20 3318 6442 / E-mail: customer@fitnessguru.com